BIOGRAPHY
Szymon Nehring is one of the most gifted and promising pianists of the younger generation in Poland.
Thanks to his remarkable performances at the 17th Fryderyk Chopin International Piano Competition in Warsaw, he was the only Pole to have reached the finals, which led to many invitations for concerts from Poland and abroad. Currently a student of Professor Stefan Wojtas at the Academy of Music in Bydgoszcz, he studied piano in the class of Olga Łazarska at the Mieczysław Karłowicz Primary Music School in Kraków and at the Fryderyk Chopin Secondary Music School in Kraków for 11 years.
In 2016 Szymon received "Supersonic Pizzicato" Award founded by Pizzicato Magazine for his phonografic debut – "Chopin, Szymanowski, Mykietyn" CD. In December 2015 he made a concert tour with the Santander Orchestra, playing Chopin's Piano Concerto in E Minor in Poland's best concert halls in Lusławice, Wrocław, Katowice, Warsaw and Szczecin. The artist gave concerts in countries such as Russia, Estonia, Ukraine, Hungary, Austria, Germany, France, Norway, Italy, and Canada.
His recent achievements include First Prize and six Special Prizes at the Halina Czerny-Stefańska in Memoriam International Piano Competition in Poznań (2014) and First Prize at the Arthur Rubinstein in Memoriam Competition in Bydgoszcz (2014). In October 2015 he performed in the finals of the 17th Fryderyk Chopin International Piano Competition to win an Honourable Mention, the Audience Prize as well as a number of extra prizes, including awards for outstanding artistic creation and for his contribution to Polish music.
His upcoming concert plans include performances in the United States and South America, further concerts with the Santander Orchestra (including at the 20th Ludwig van Beethoven Easter Festival), concerts in Paris, Strasbourg, and in many cities all over Poland. Szymon Nehring is a recipient of scholarships from the Pro Musica Bona Foundation (since 2010) and the Ministry of Culture and National Heritage (2010). In 2015 he received a Krystian Zimerman scholarship.
Szymon Nehring is represented by the Ludwig van Beethoven Association.
AWARDS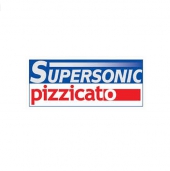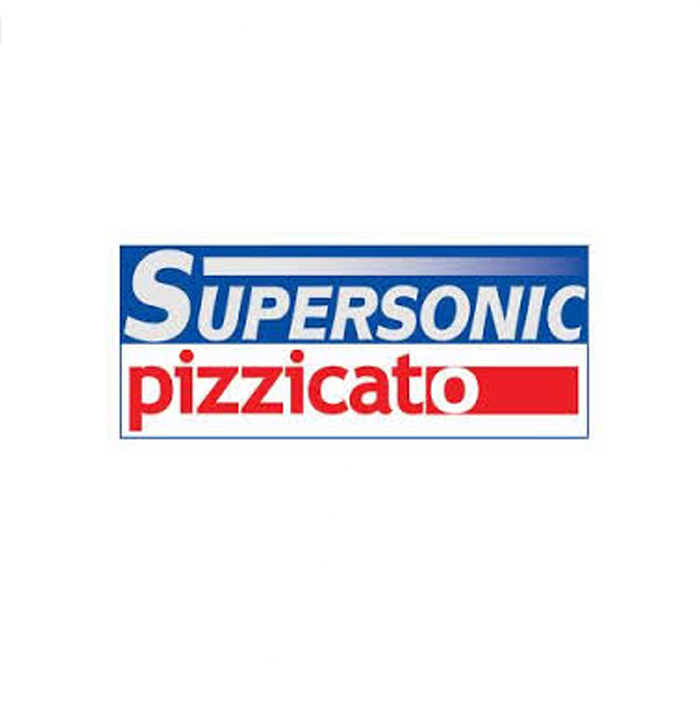 ---
Supersonic Award Diploma (F. Chopin Piano Concertos)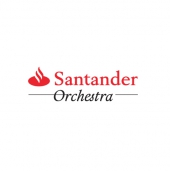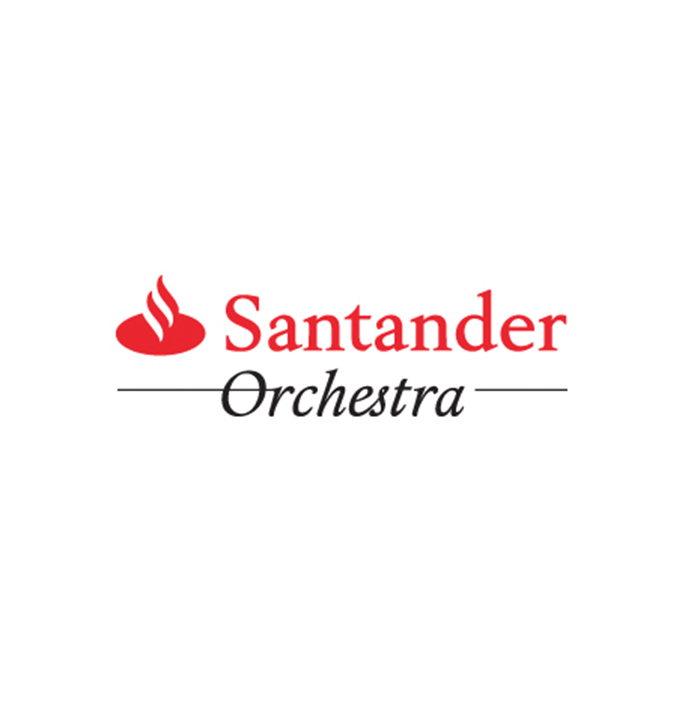 ---
Santander Orchestra Award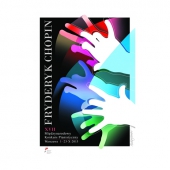 ---
Nagroda Publiczności – XVII Międzynarodowy Konkurs im. F. Chopina w Warszawie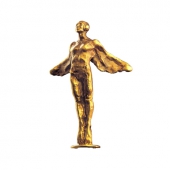 ---
Fryderyk 2016 w kategorii "Najlepszy recital solowy"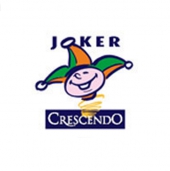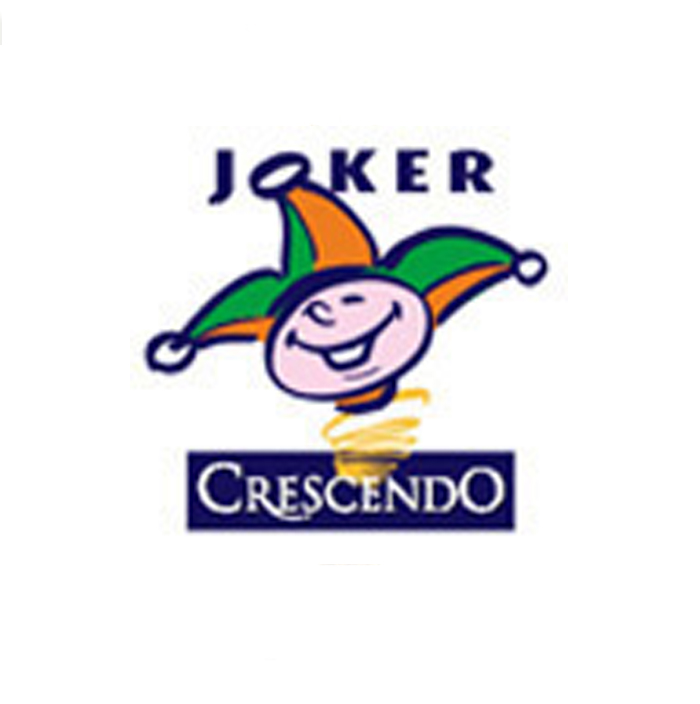 ---
JOKER CRESCENDO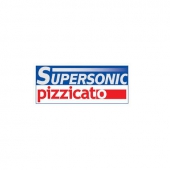 ---
Supersonic Award Diploma
DISCOGRAPHY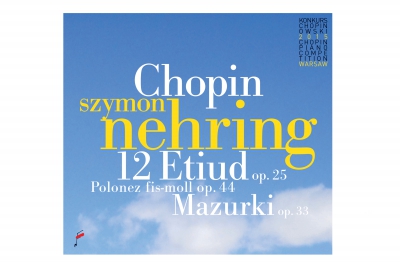 The second solo recital CD by Szymon Nehring, released by The National Institute of Frederic Chopin as a part of Blue Series. It contains artist's […]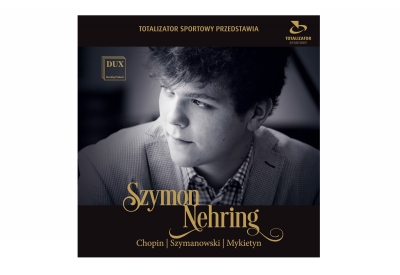 Szymon Nehring, in his debut CD, recorded in 2015 in The Krzysztof Penderecki European Centre for Music in Luslawice. It contains a varied repertoire of […]